TOOLFINDER
Find your tools easily!
The Toolfinder a programm, simplyfying the selection and search of tools from DIXI POLYTOOL.
Please add the tools to your shoppin-cart and send your order by email. A member of our sales-team will contact you shortly.
ToolFinder
Regrinding Service
DIXI Polytool offers its clients a complete regrinding service for all types of carbide, HSS, PCD and natural diamond tools.
The service is available for the DIXI range of tools as well as the assortments of the competition.
The regrinding is realized on 5 axes grinding machines, in order to guarantee perfect geometry and advanced methods are utilized in the controls department.
Rapid execution allows our clients to maintain flexible planning.

Technical support
Through a competent and experienced team of application engineers, DIXI Polytool offers its customers efficient technical support in a variety of sectors.
Over the years, a high level of versatility was achieved and our employees are integrated in many customer projects.
Our linguistic knowledge allows direct support in French, German, English, Italian, Spanish and Russian.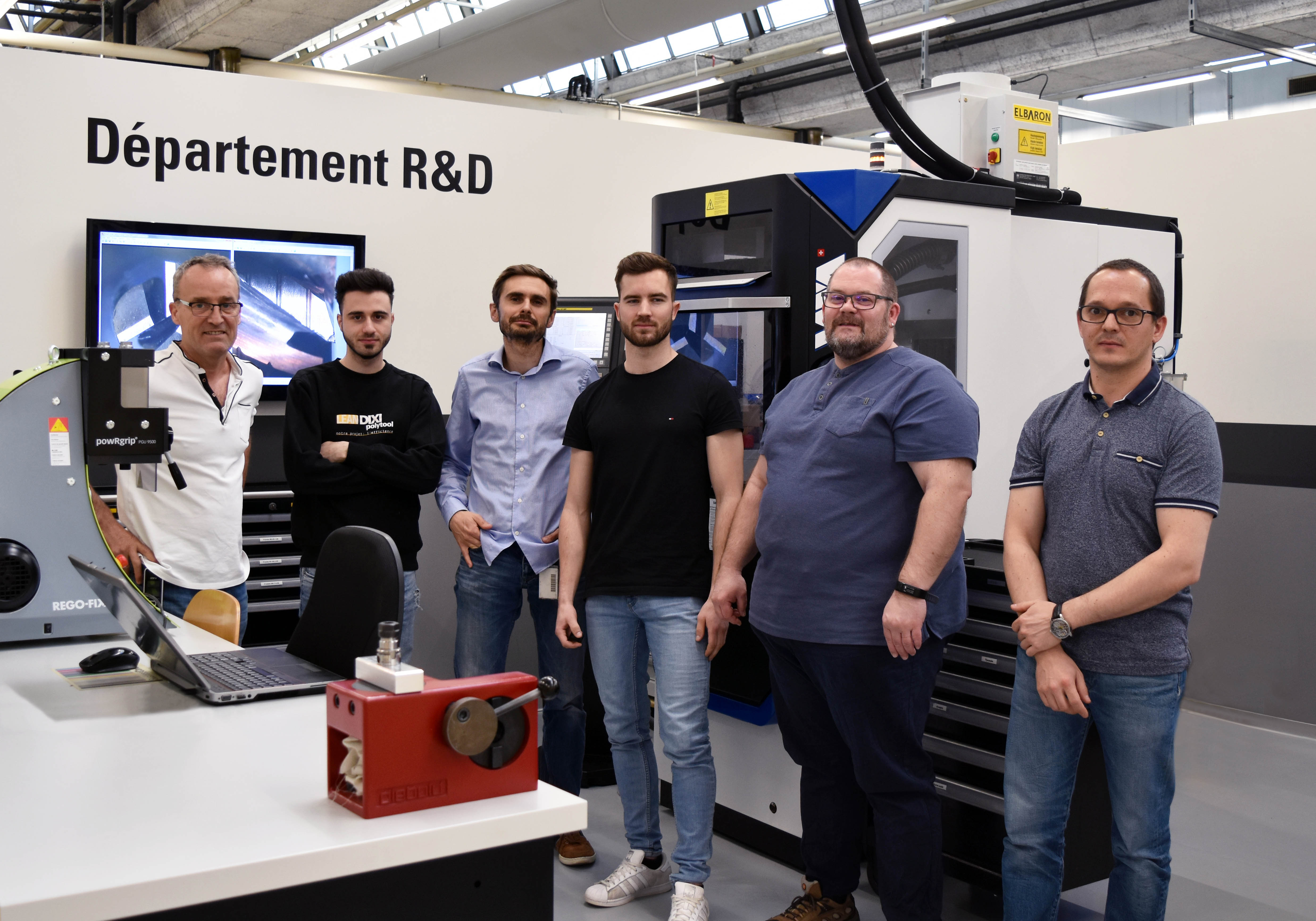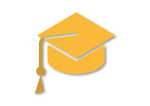 DIXI SCHOOL
Each year, DIXI Polytool welcomes hundreds of customers and partners for training sessions.
These sessions can be general in nature or very specific and focused, targeted to the business activities of clients from Switzerland or abroad.
The aim of DIXI Polytool is to help its customers increase their performance and productivity.